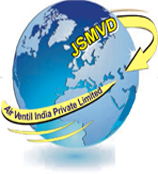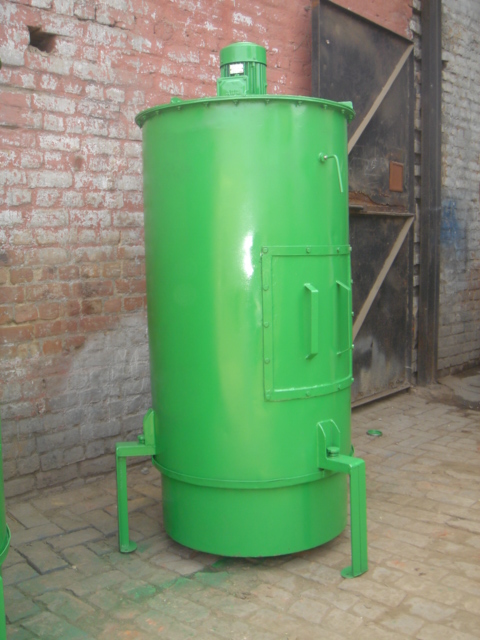 UNIT DUST COLLECTOR
Environmental compliance today is gaining greater significance, and it is critical for organizations to keep in tune and conform to fast emerging rules and regulations. There is a growing need for products and solutions that will assist them in this process of environmental compliance. Air Ventil India Pvt.Ltd. is a renowned manufacturer, supplier and exporter of Air Ventilation Systems and Air Pollution Control Equipments. Our range of products includes Centrifugal Air Blower, Axial Flow Fan, Fume Scrubber, Evaporative Cooling Pad, Dust Collection System, etc. including tailor-made Blowers with any specifications. We are an importer of Cellulose Paper Fill. Our company also provides free consultancy services for sick plants.

We provide in-depth technical support both before and after the sales of our products. This support is critical because our products are designed with the flexibility and dependability to provide years of service in cutting edge and demanding applications. A focus on innovative design and high quality machine has earned us a reputation of excellent workmanship amongst the users of our products. Our commitment to total quality management in both our products and services as well as the price factor have been the foundation upon which our future business is based. We have a worldwide presence and have been exporting our products to different industries across the globe.
Leaders in Air Movement
JSMVD Group is the world's leading player in the air movement industry. JSMVD Group offer a wide range of air movement solutions for ventilation, of light and heavy industrial processes and infrastructure applications. Our product range is globally recognised for high quality and best value and includes all air movement and control devices, industrial centrifugal blowers and dust/ fumes control devices. JSMVD Group leads the market in the design and manufacture air movement solutions for industrial applications. From standardised designs to customised configurations that suit all key requirements, our proven and unrivalled expertise is globally recognised.
Improving Performance in Industry
Effective air management for pollution control, cooling and heat recovery / exhaust is a vital part of modern industrial processes. JSMVD Group offer advanced solutions that are constantly evolving to cope with the increasing demands of our industrial customers.